Description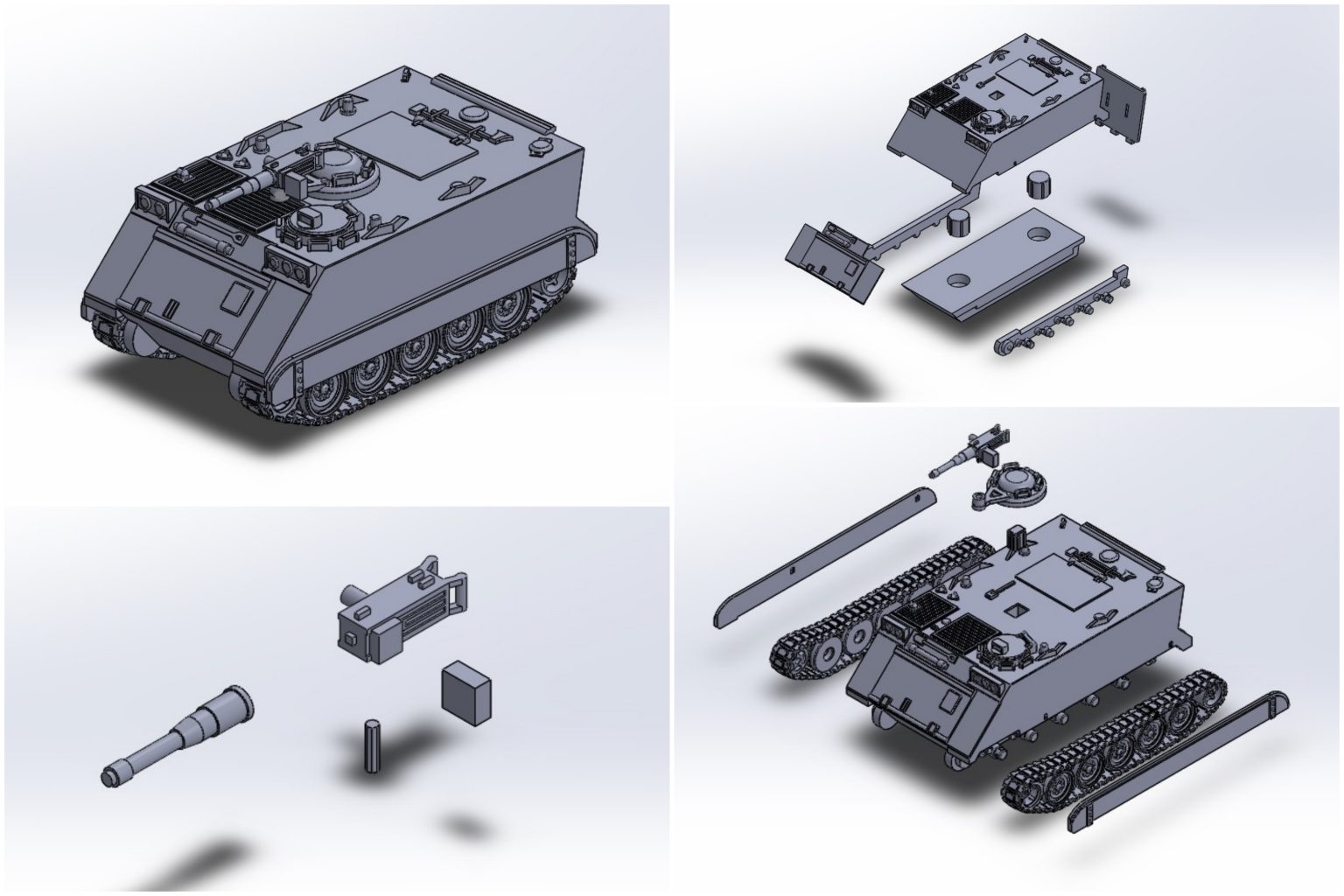 Moving Parts:
Updates:
Version 03 (Current):
Much more improved version. New features will be made standard to all our models after Kickstarter.
Improved printer proofing:  Less area needing supports, making the printing process easier for low end 3D printers.
Tolerance proofing: Every printer print with different tolerance; ribs are added at connections for easy tolerance adjustments.
General 3D Printing Recommendation
Layers thickness: 0.1mm will give a print quality similar to  injection molding. 0.15mm layers will still give a decent looking model.
Support options: Important! Choose options on your printer that allow the easiest support removal. Options varies from printers to printer, and depends on material: Choose the best one for your printer, use smaller parts as test
Soluble Support: Not needed. Single extruder printer will suffic
Heated bed and enclosure are strongly recommended for good part quality if printing with ABS.
Glass bed and raft recommended for consistent quality
Current version of the files may differ slightly from the pictures.